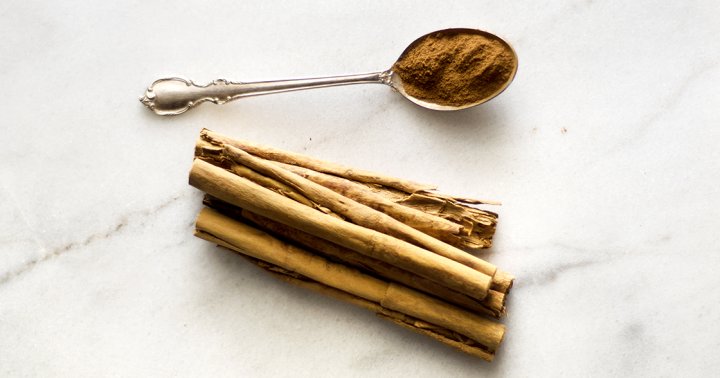 When I was in Ghana, West Afraka, I watched women sweeping their earthen floors with a deep sense of purpose.
Keeping the home clean always began with sweeping away physical dirt. But this activity also symbolizes getting rid of negative vibrations. For example, if someone negative comes into your home, pick up a clean broom and sweep out the low vibes after they leave.
For deeper cleansing after traumatic events such as death or fire or violence, "sweep out" your Body Temple as well by eating green leafy vegetables and fresh fruits. For protection once you have swept your home, place a braid of fresh garlic above or by your door. Keep a broom by the door for emergencies. When a negative person or experience departs, simply sweep the bad vibrations out of your sacred space.
If you can, use a cinnamon broom or sweet-scented broom to sweep in good vibrations and to send sweetness and kindness to the individual who has just departed the house. Use compassion when you sweep out and release negative vibrations.
To make a cinnamon broom, boil a large pot of water, turn off the flame, and add 2 tbsp. of powdered cinnamon. Place the pot on the floor on a trivet and place the broom in the water. Allow the broom to steep in the pot for four to eight hours. Remove the broom and shake off the excess water in a bathtub or outdoors. Let the broom dry in the sun if possible.
Excerpted from SACRED WOMAN copyright © 2021 by Queen Afua/Helen O. Robinson. 2021 One World Trade Paperback Edition. Used by permission of One World Books, an imprint of Random House, a division of Penguin Random House LLC, New York. All rights reserved. No part of this excerpt may be reproduced or reprinted without permission in writing from the publisher.
https://www.mindbodygreen.com/articles/spiritual-home-cleansing-from-queen-afua