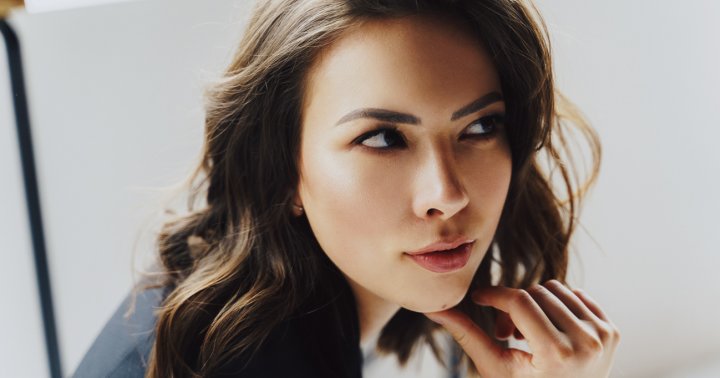 Without context, nonverbal cues can easily be misinterpreted. Crossed arms, for example, can be a signal of resistance and nervousness in some cases, but can also signal confidence and power in another.
"Remember to put everything going on around you and that person into context with what you're seeing in the other person's nonverbals," Rouse says. "The environment affects the behavior."
Making assumptions about a person's body language can lead to misplaced emotions and inappropriate actions, especially when the assumption is that someone is flirting. "A hello and a smile doesn't mean someone's hitting on you," Cobb says. "It really could be that they're friendly."
If there's ever a situation where you're feeling uncertain, it's important to ask questions and gain clarity before acting.
https://www.mindbodygreen.com/articles/how-to-read-people