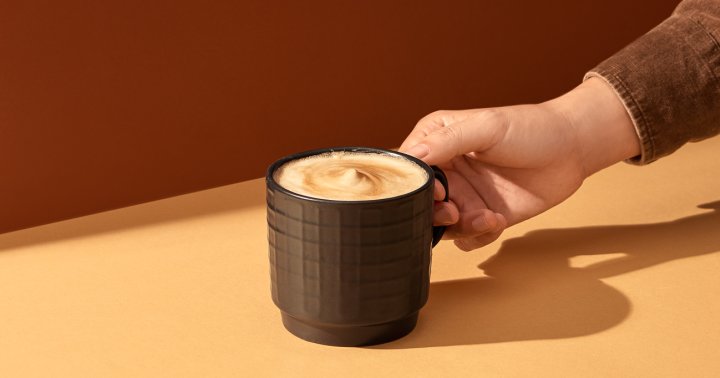 Different brewing methods won't stop you from shopping TJ's for your morning beverage. If you're a fan of pod-based brewing, they carry all sorts of options.
Last time I stopped in, I was excited to also see cone filter papers. Theirs are unbleached, made from paper pulp, and come in two sizes—compatible with Melita, Krups, and Braun coffee makers.
That being said, one of my favorite ways to brew coffee (all year round!) is a good cold brew, and I've found Trader Joe's beans work wonderfully for this method! The best thing about making cold brew is that all you really need is the grounds, water, a jar, and some time—plus something to filter out the grinds at the end of brew time. Those aforementioned cone filters can work for this, otherwise you can use a cheese cloth or super-fine mesh sieve.
https://www.mindbodygreen.com/articles/coffee-products-trader-joes